Comfortable, Creative Interior Design
Known as a visionary detailed and stylish designer, Bankson Design's principal Natasha Hodgson creates lush, glamorous homes and interiors to complement your lifestyle on clever budgets,  to let in the light, feel comfortable through the changing seasons, and streamline everyday life.
Your project will be professionally and sensitively developed and documented, and will be seen from beginning to end, from visualising, designing and drafting the new space, through to sourcing beautiful furnishings and fittings and managing the trades to bring your project to completion.
Natasha has years of experience in building and design, a contact book of trusted trades and specialties, and access to accounts with fabulous furniture and fabrics houses.
-Featured in publications, including magazine   Queensland Homes and website Tansel.
-Active member of Queensland Interior Design   Association.
-Diploma of Architectural Design & Decoration, RMIT   University, Melbourne.
-BA University of Queensland, Brisbane.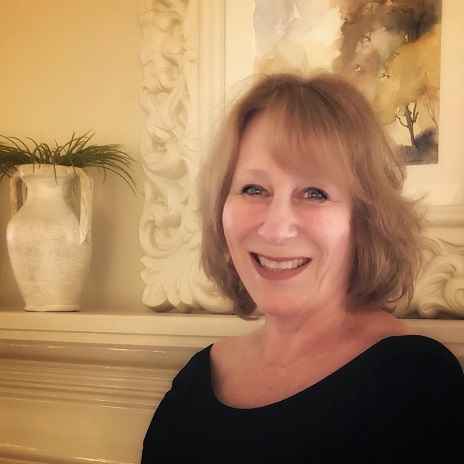 Interior design and styling in Ashgrove and Clayfield
"I am very happy to recommend Natasha from Bankson Design to others, having consulted with her very recently for interior design and colour styling advice for furnishings and décor for the lounge, family and dining area as well as interior modifications of our present home in Ashgrove and previously for interior design for my last home in Clayfield. I have always found Natasha extremely pleasant, professional and easy to communicate with and she worked diligently and efficiently creating plans and designs that transformed both homes." Annie C, interior design projects in Ashgrove and Clayfield
Full renovation to open house to views
"A few years ago, we bought a 1980s house that had just been renovated by Natasha. On viewing the house, I appreciated the visual aspect and the choice of colours throughout. Later when I saw the original plans, I realised that Natasha had opened up the house beautifully and rearranged some of the rooms to allow full appreciation of the land around us. Often people who visit us think the house was built only recently due to its modern design. But it's in our day-to-day living, that I most appreciate Natasha's sense of design and functionality. In particular, the kitchen and the bathrooms are a joy to be in. Everything is placed just where you want it and the kitchen is very much at the centre of the indoor and outdoor living areas. The living spaces also make full use of the aspect of the site so we can be cool in summer but get the sun in winter. Finally, and importantly, Natasha must have used good tradespeople and quality fittings. It's great that things keep working and aren't starting to look shabby. Roseanne Hansen, The Gap
Renovation project-managed to perfection
"Our three storey 26 year old home was tired and well overdue for a modern makeover. We had a large kitchen / dining / lounge area plus two bathrooms / walk-in wardrobes & laundry to re-invent. This required complete internal structural demolition & re-build for the existing areas . Natasha is is a talented creative individual who immediately recognized a variety of conceptual ideas for us to consider whilst always sensitive to our opinions when searching to find the most suitable outcome . She was able to visualize the overall project and quickly identified options that we had not even thought of. Having someone also managing the project was such a bonus for us. Dealing with the suppliers as well as multiple tradesmen on such a major build can be such a negative aspect of the experience. Natasha is totally reliable in meeting time schedules / budgets – dealing with suppliers / tradesmen and is a pleasure to work with. We are totally happy with our new home and have no hesitation in offering the highest recommendation for Natasha and BANKSON DESIGN." Roger Jellicoe, Stafford