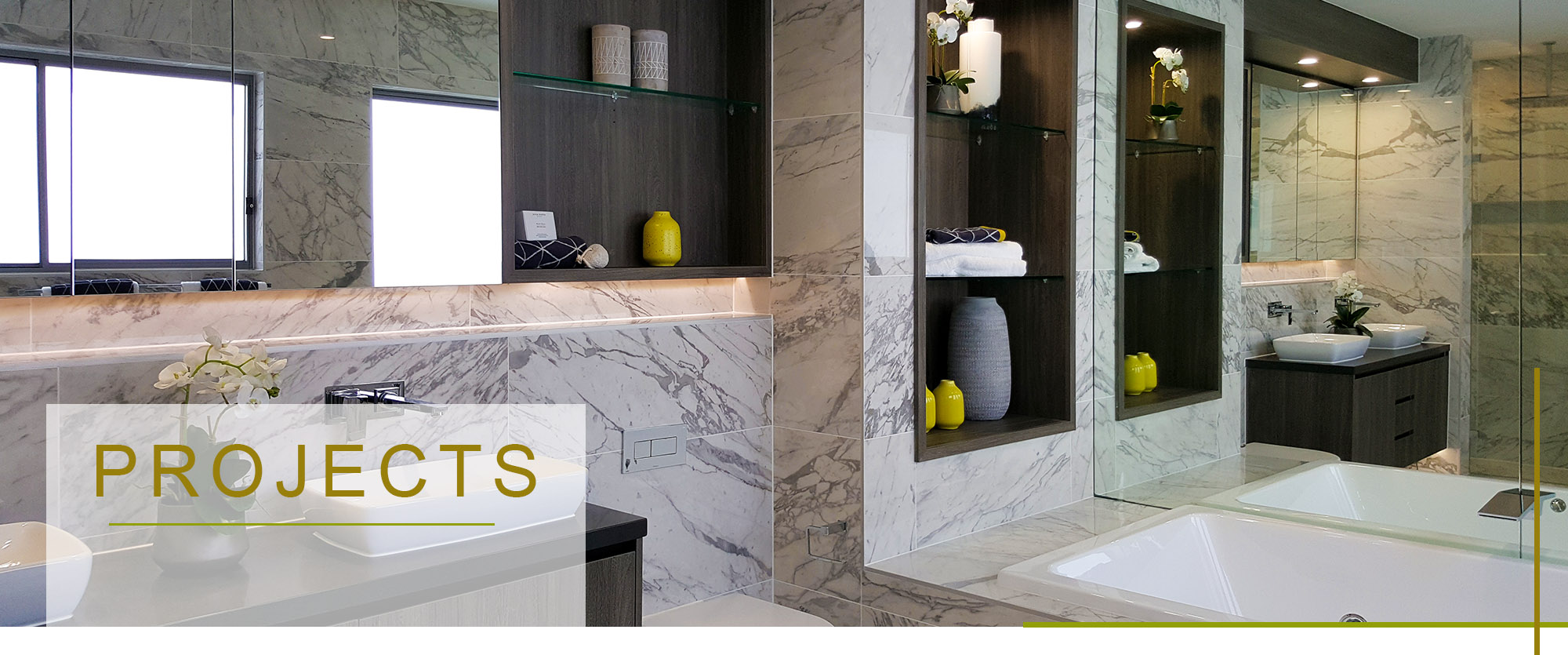 Showcase of completed interior decorating projects in Brisbane including kitchen styling and interior design for apartments.
INNER-CITY APARTMENT INTERIOR DESIGN
A 15 year old unit made use of Bankson Design's skills in interior design for apartments when they requested an eclectic elegance style.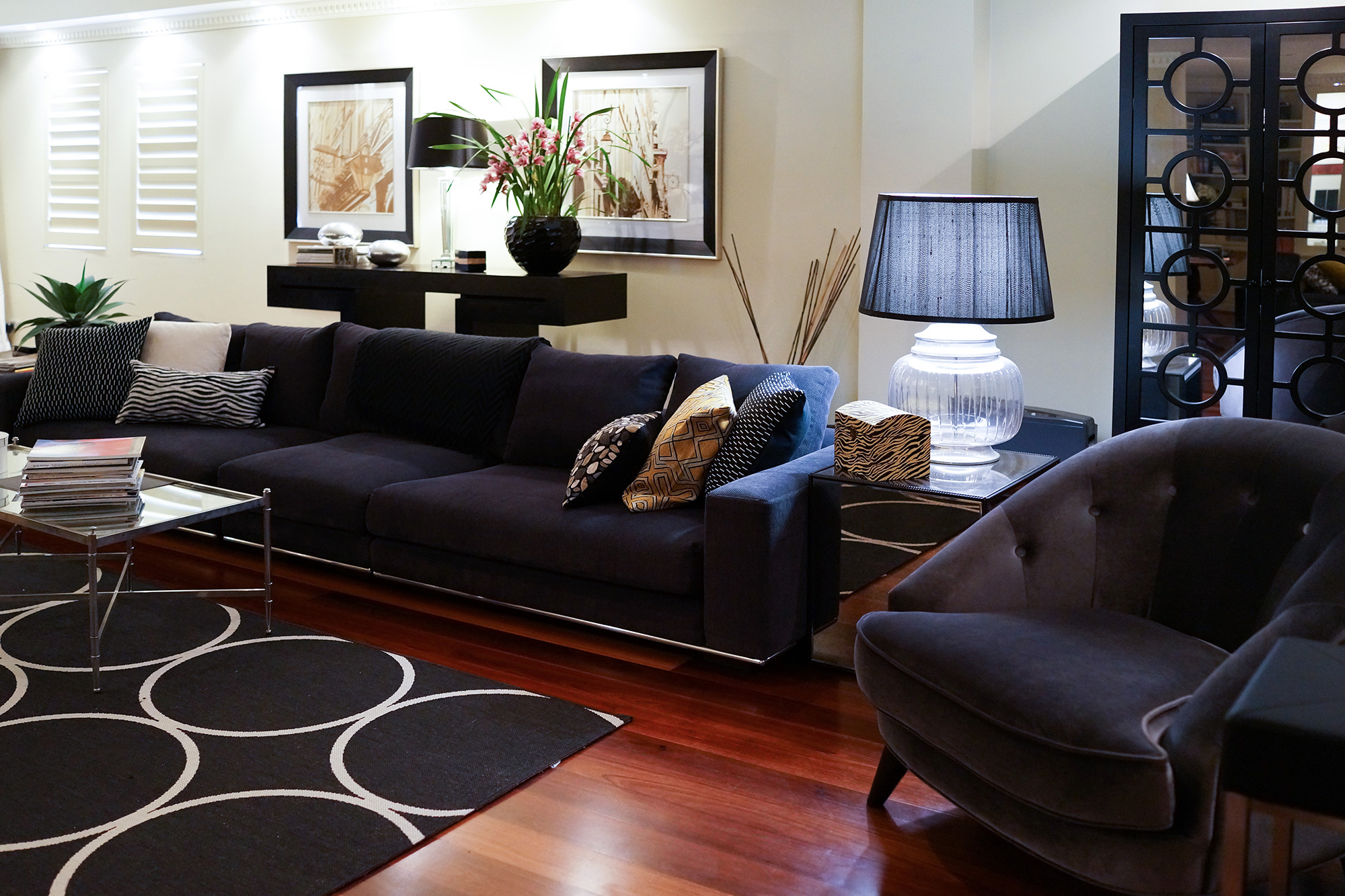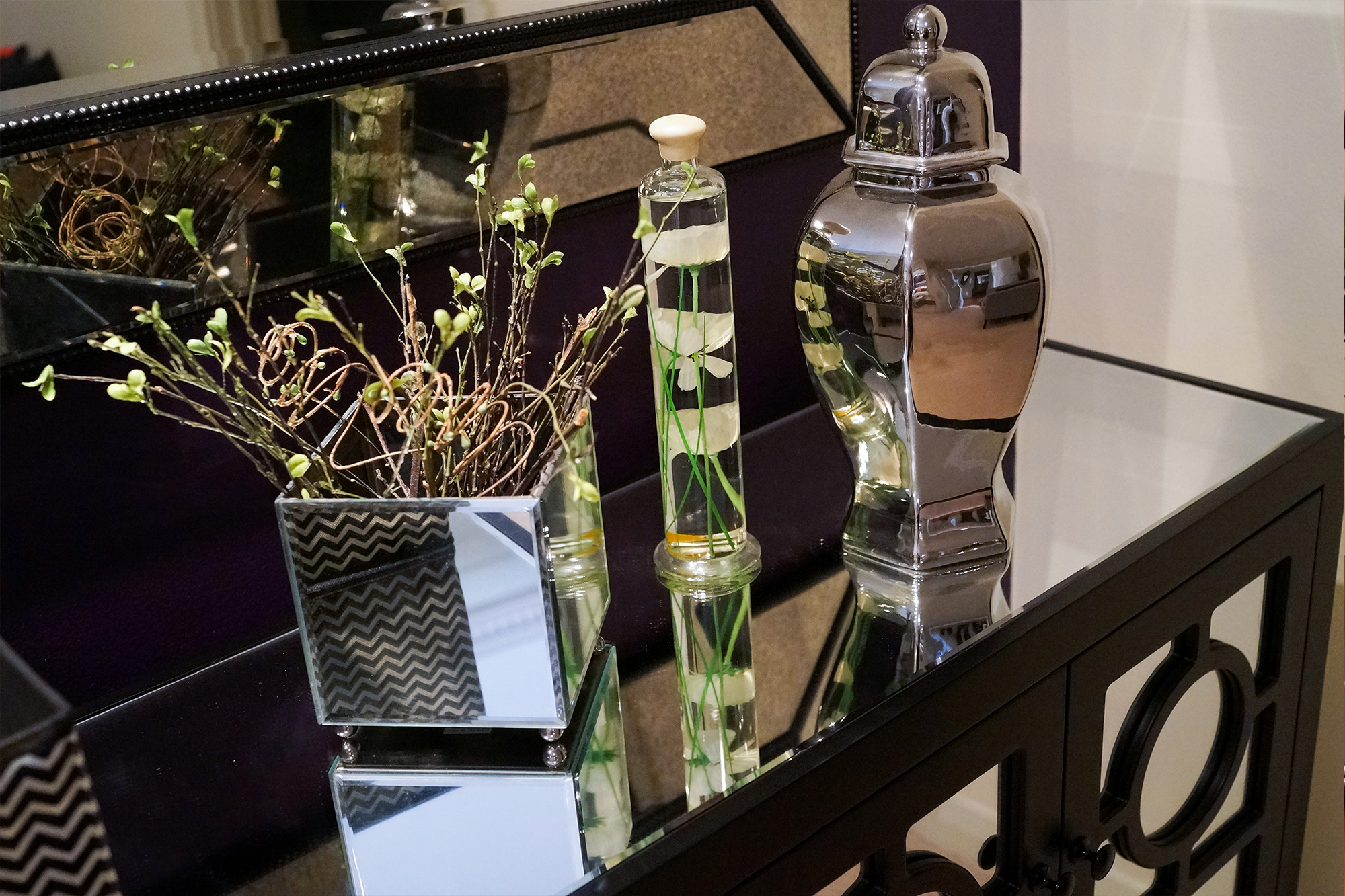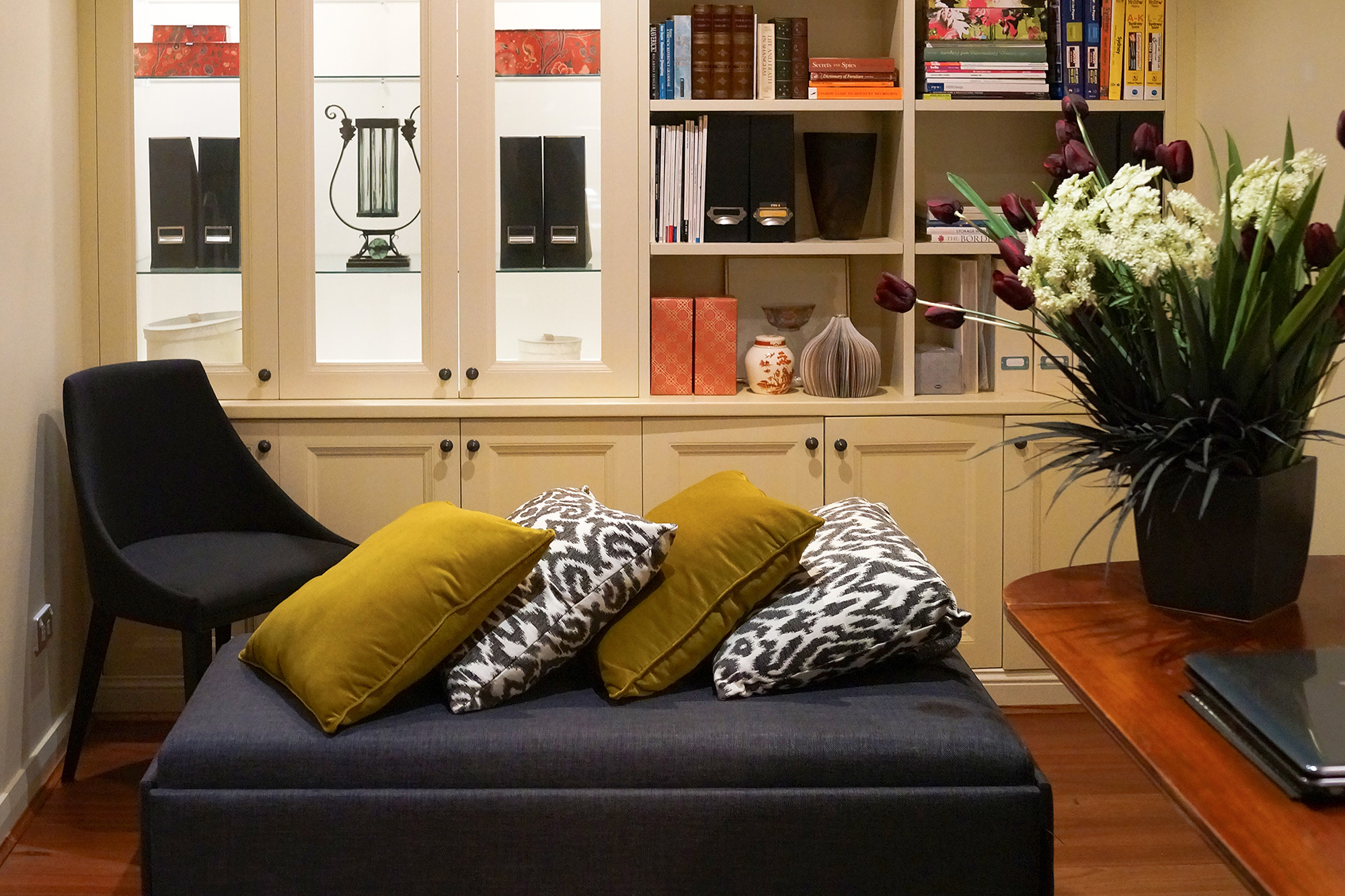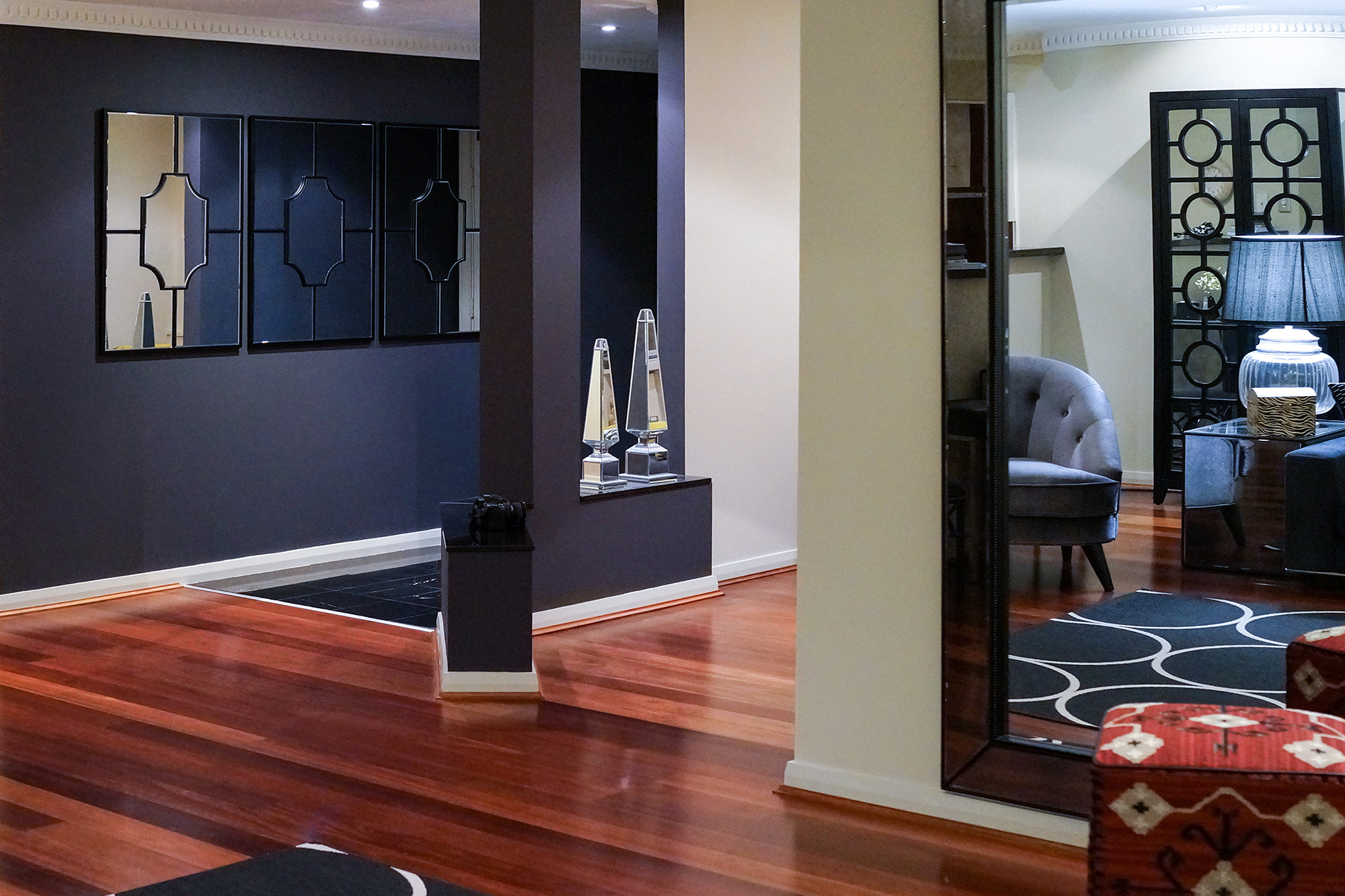 INTERIOR DESIGN FOR APARTMENT
The brief for this city apartment was to create an uncluttered space which highlighted the city view.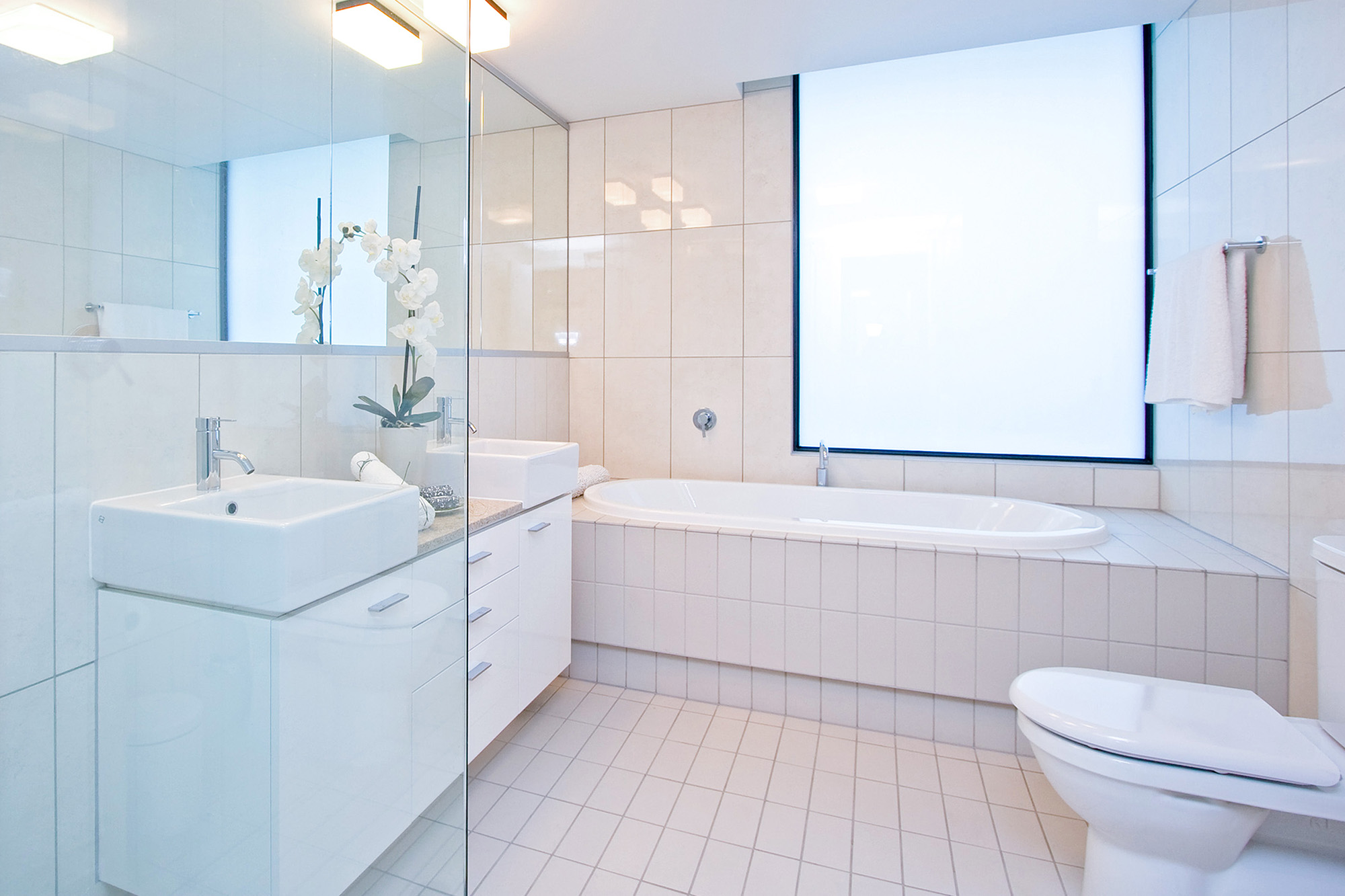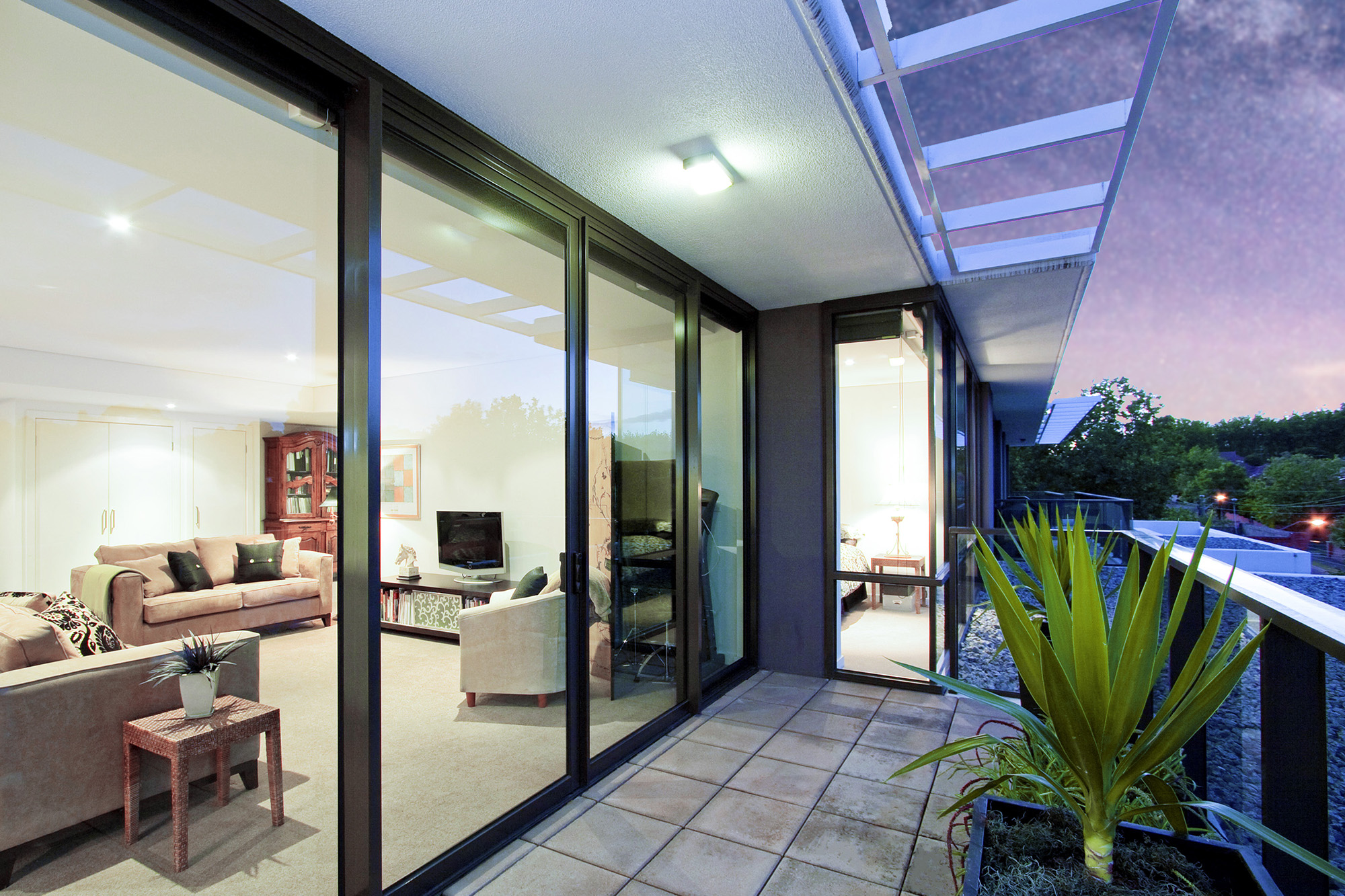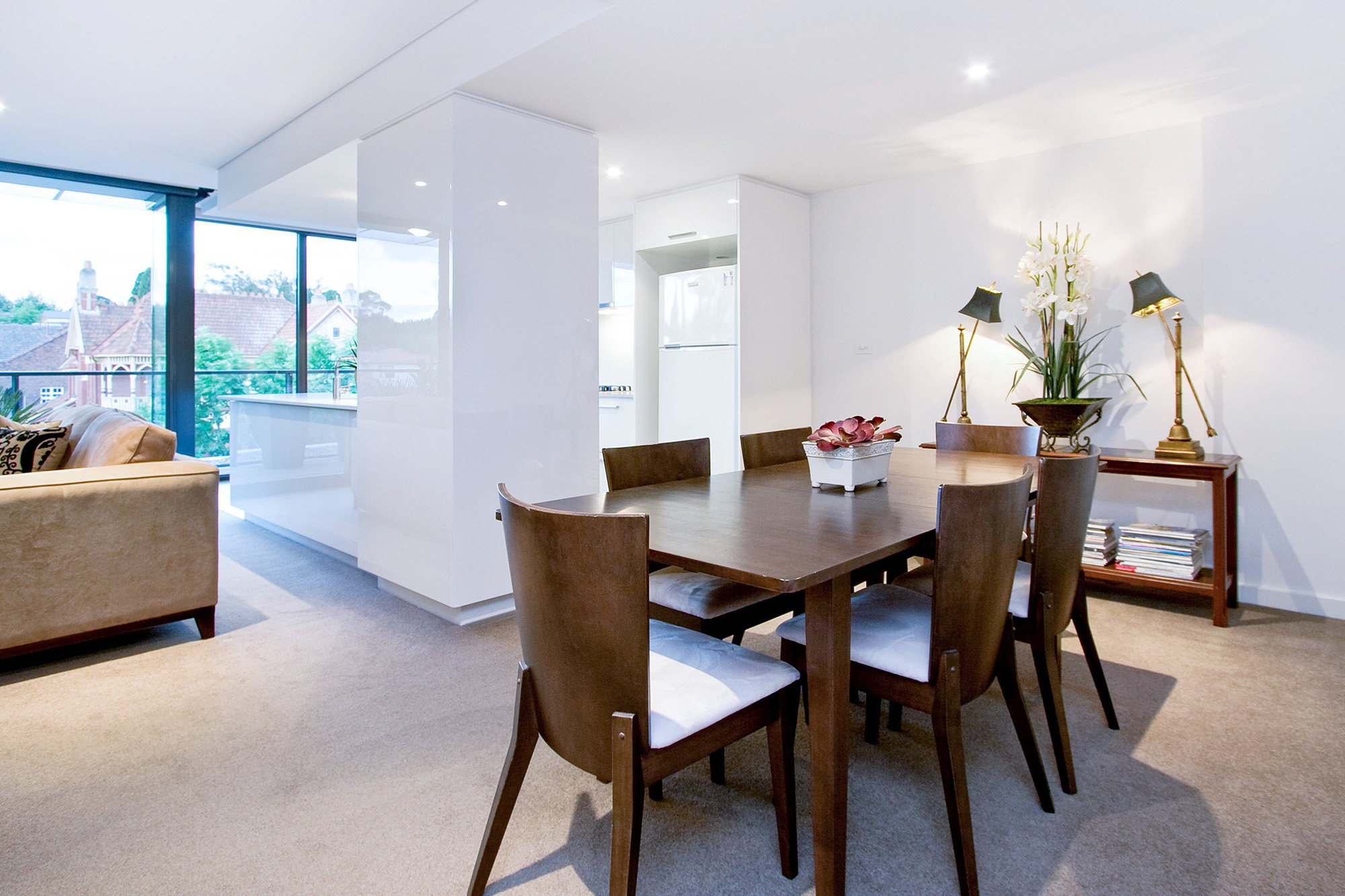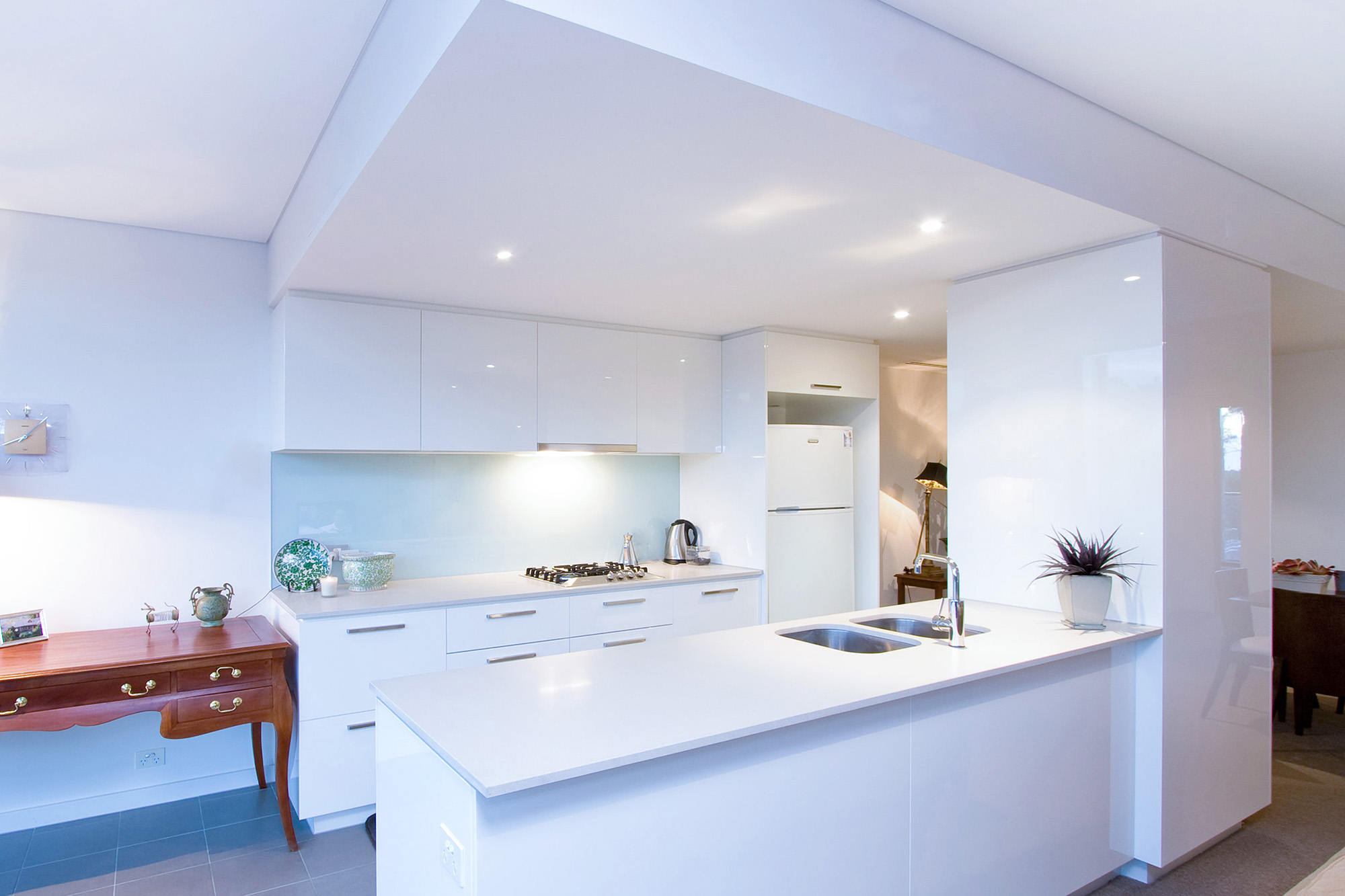 This beautiful property overlooking the ocean was designed from scratch beginning with the floor plan layout to the kitchen, bathroom and interior décor.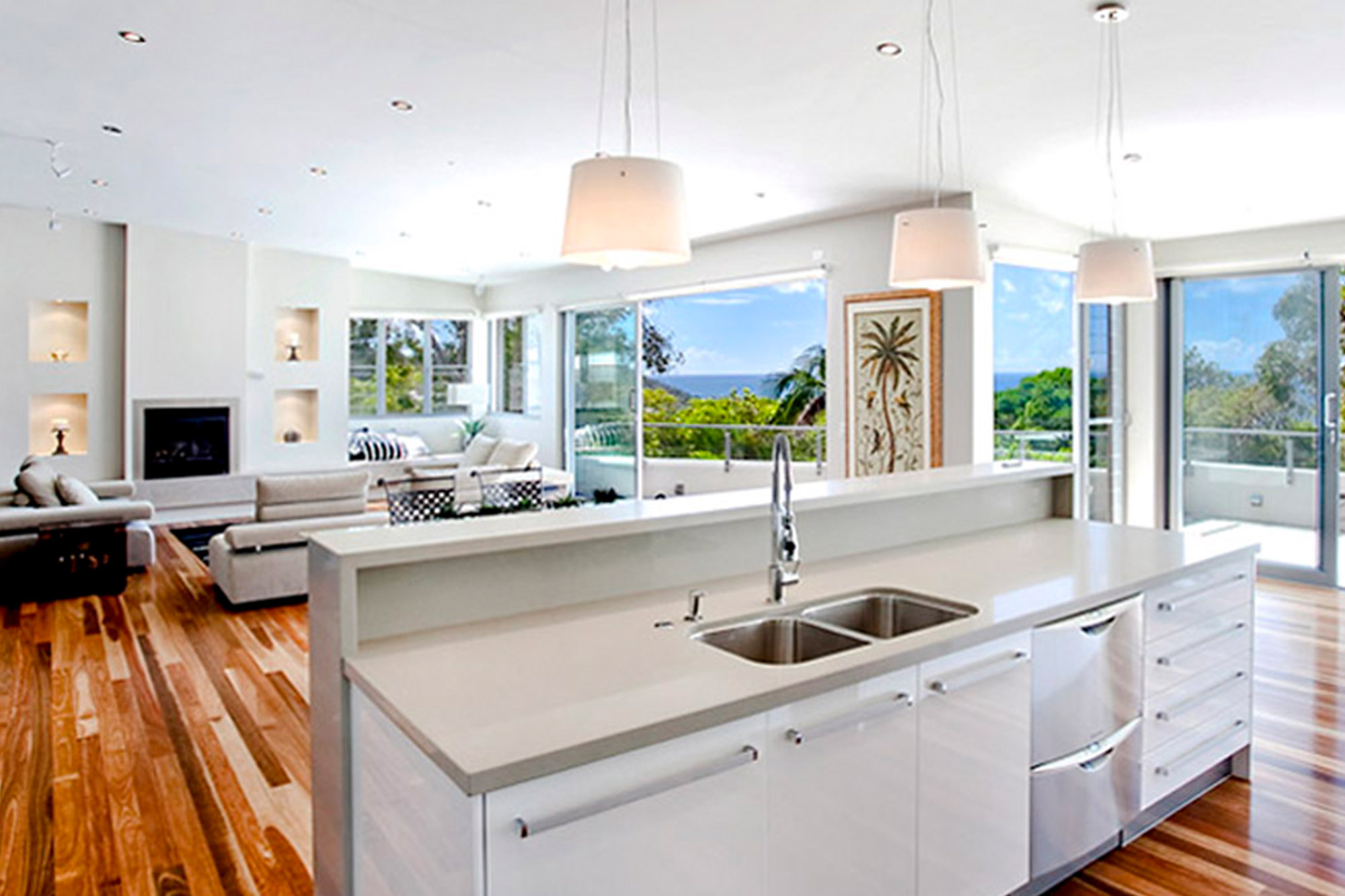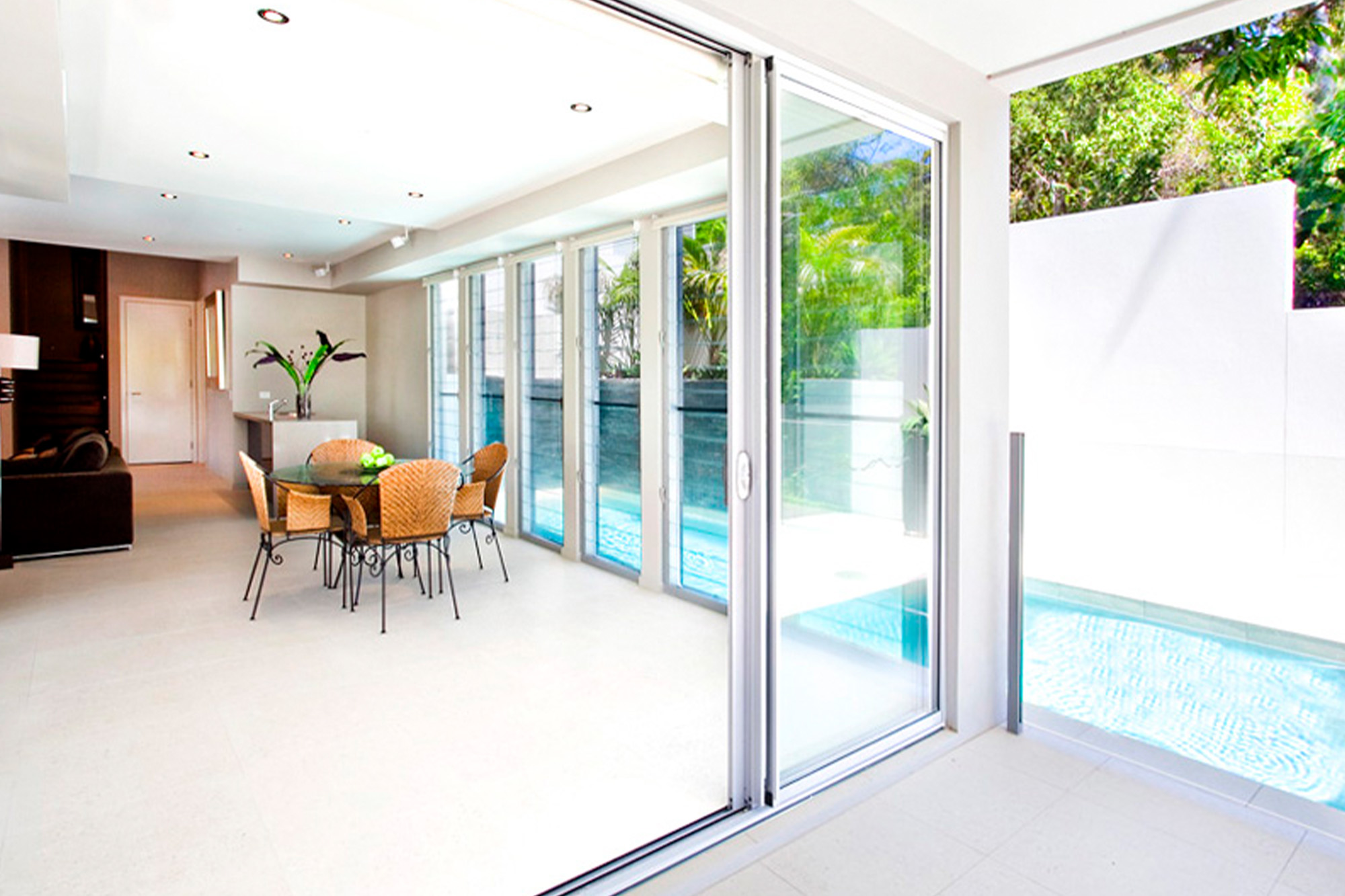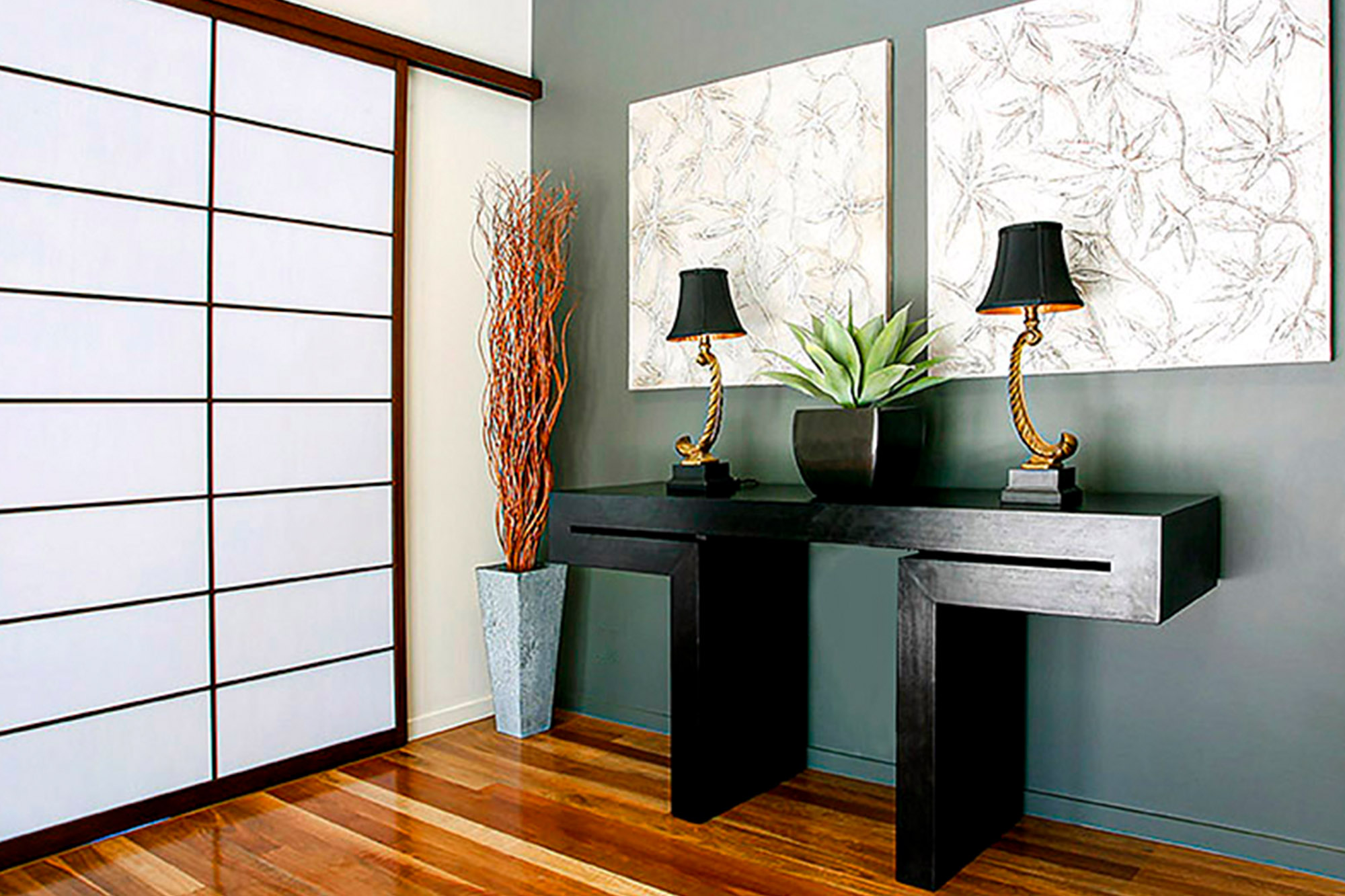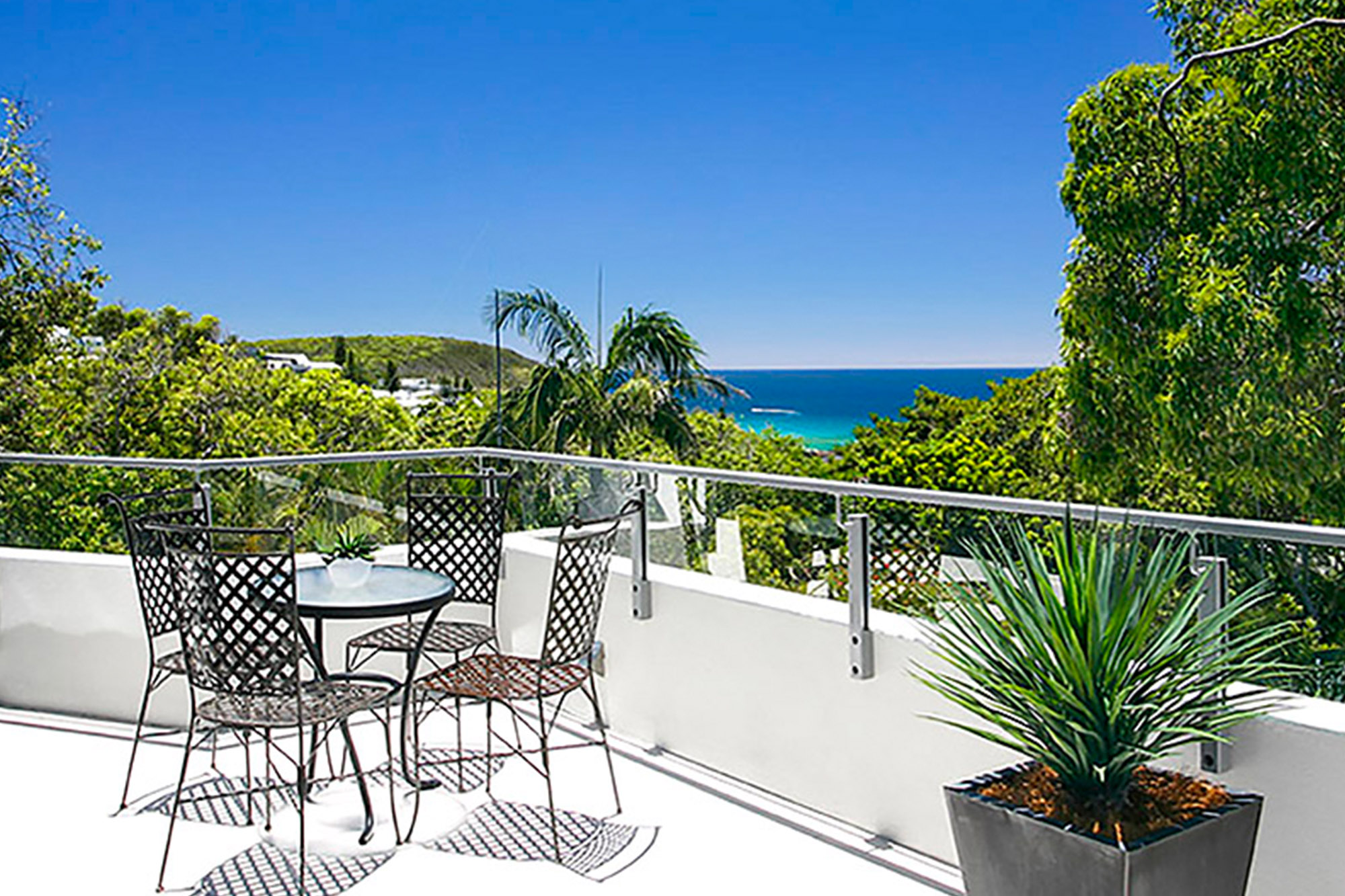 An old 1960s beach house was transformed into a modern, functional, light-filled entertainer. The internal spaces were reconfigured by a creative redesign of the layout.