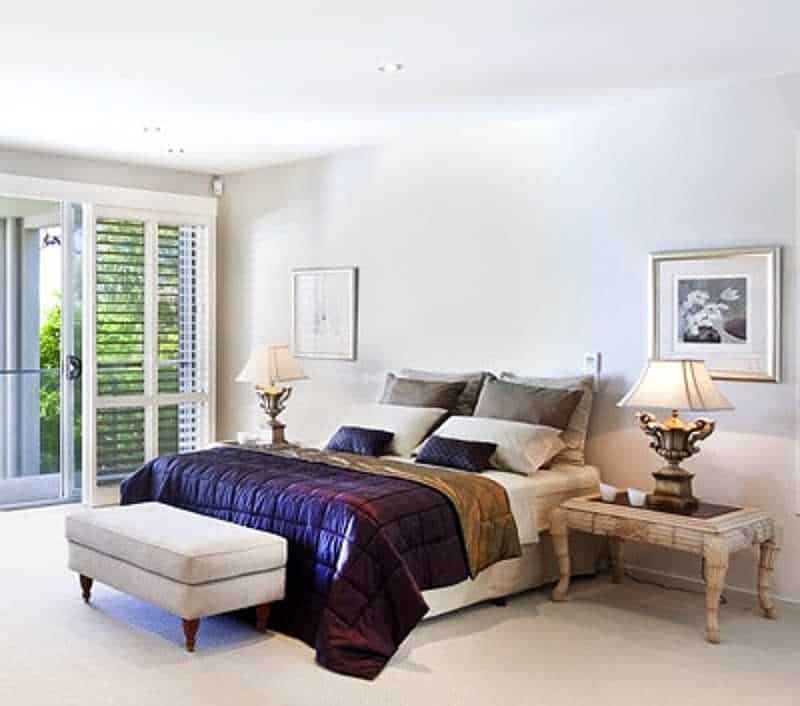 Modern Beach House
This project was designed from scratch on a vacant block of land at Sunshine Beach overlooking the ocean.
Contemporary Family Entertainer
This home was given a facelift, when the owners asked Bankson Design to update the living spaces and furniture.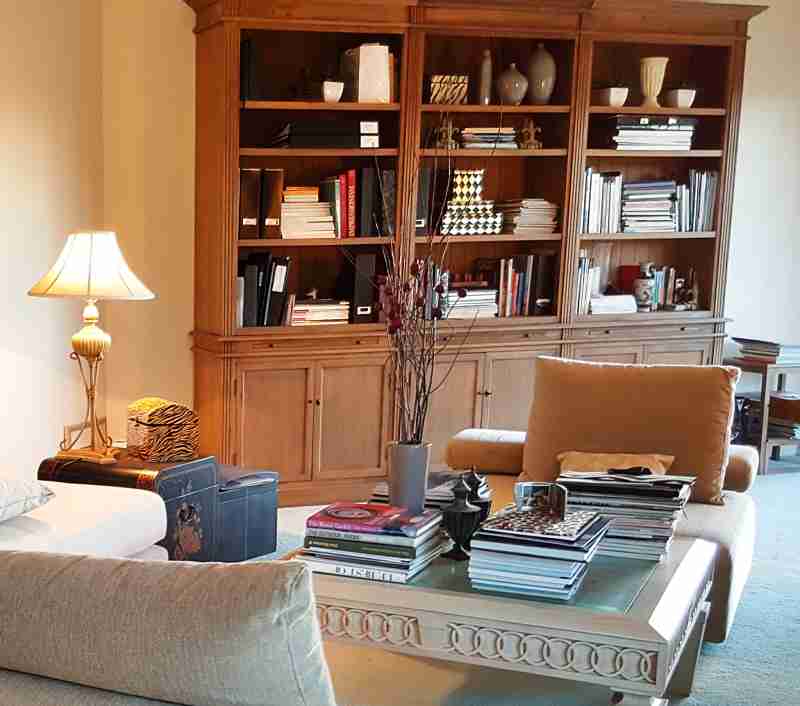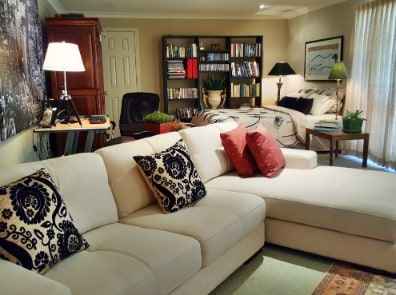 Guest suite
The brief for this project was to transform an old rumpus room with pool table and shredded carpet into a Guest Suite with a difference, using as much of the owners' existing furniture as possible.
Bathroom design
This bathroom renovation was an interior design project for a 20 year old house. We used existing house colours to make the bathroom design look like it was part of the original house, so it would not stick out like a new addition.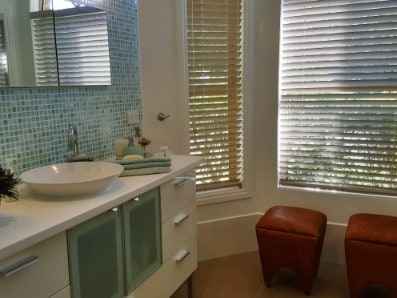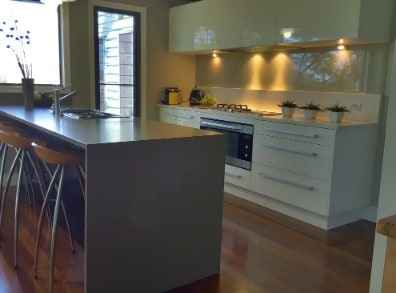 Kitchen redesign, ensuitebathroom renovation
This Stafford house had facelift when Bankson Design turned the u-shaped kitchen into a galley design and gave it views onto a beautiful courtyard and pool
Townhouse interior design
This is interior design on a budget, using existing pieces. The dark dining room was transformed into a study using mirrors to reflect the beautiful shutters and light in from the formal living room.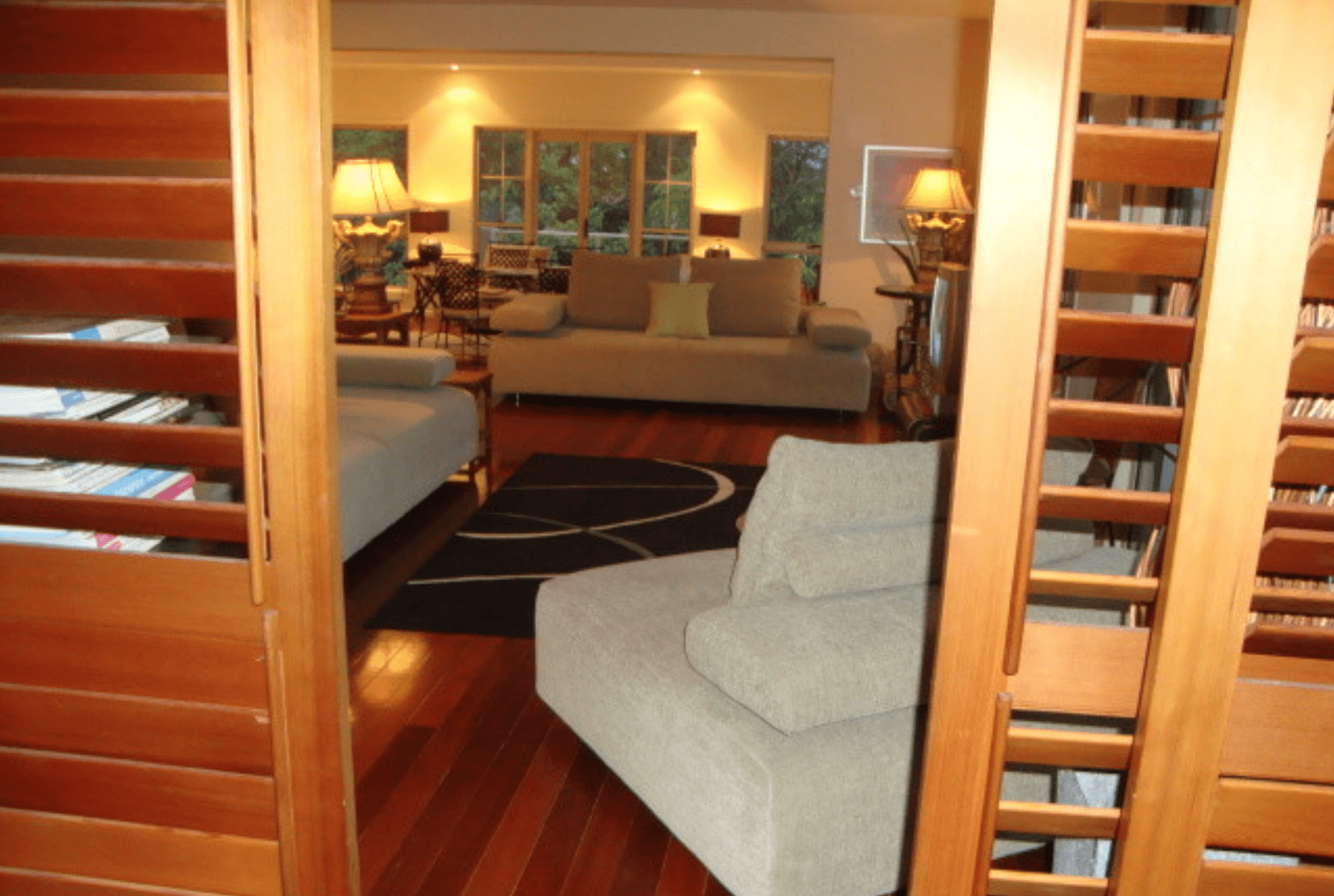 Beach House
The brief for this interior design project was to transform the old 1960s beach house, complete with original shagpile carpet.
Eclectic Elegance
A 15-year-old inner-city unit with yellow walls, purple curtains and red accent walls was transformed into a chic, creative space.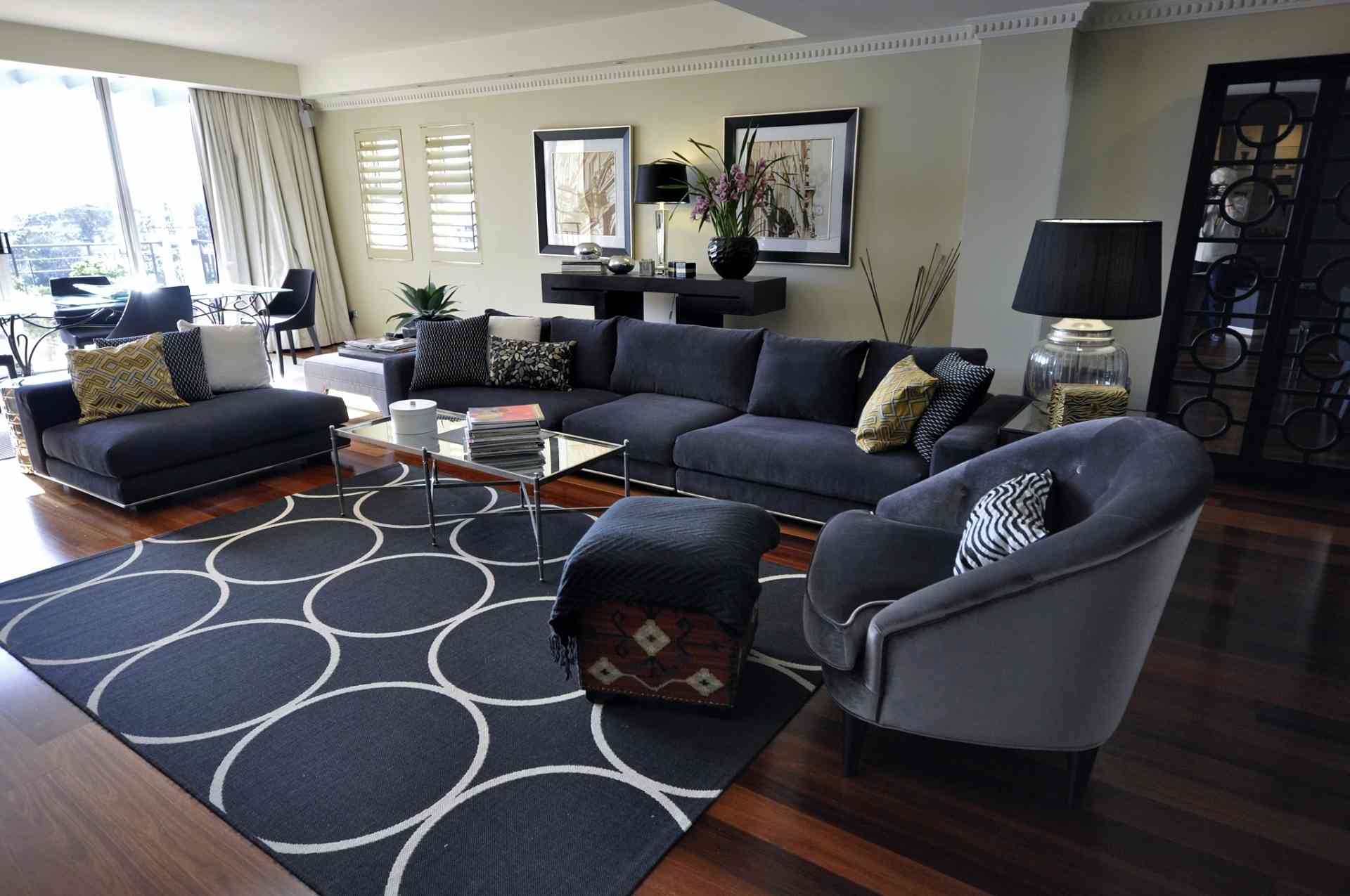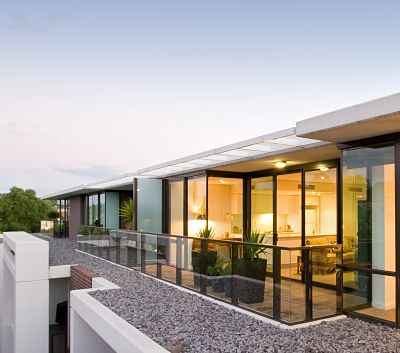 Interior design for cityApartment
The brief for this Melbourne city apartment was to create an uncluttered space which highlighted the city view.
Country Property interiordesign
The brief was to transform a single story 1960s ranch-0style brown brick house with flat tin roof into a five bedroom entertainer's dream.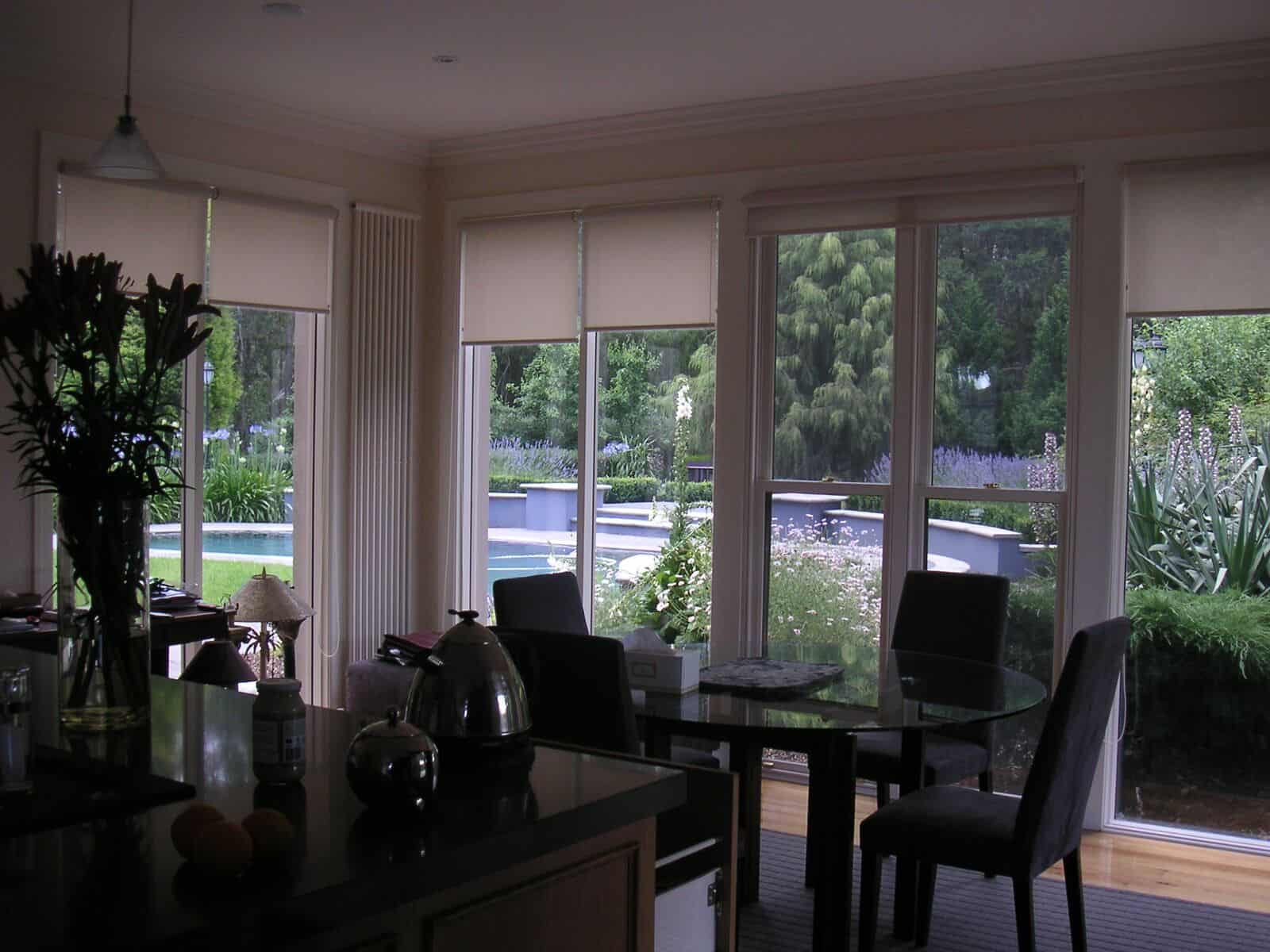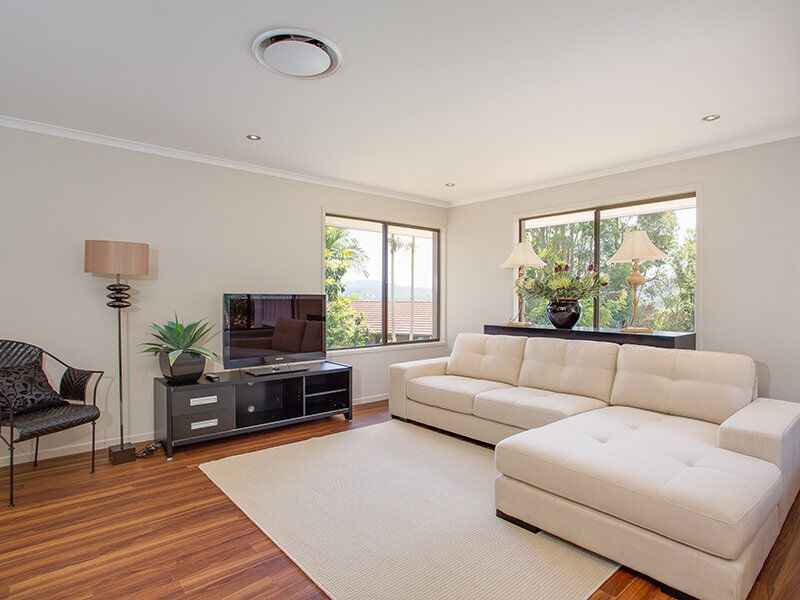 1980s house renovated
We spatially reconfigured this 1980s house, by moving and demolishing walls. For this interior design project, we made a large ensuite out of the main bathroom and toilet. We pinched space from an oversized bedroom to create the main bathroom, and then we demolished a wall in the formal living room so it flows through into an open plan family room and kitchen.